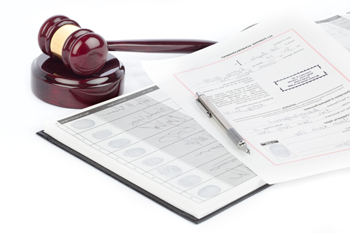 WELCOME
to adjudication.co.uk
Welcome to adjudication.co.uk, a recognised adjudicator nominating body and the leading provider of adjudication services and information. We promote the resolution of disputes by adjudication as described in Part II of the Housing Grants, Construction and Regeneration Act 1996. In meeting this aim we:
Provide details of decided cases on adjudication;
Nominate adjudicators;
Assist in the presentation and defence of claims;
Assist in the enforcement of a decision; and
Provide legal and technical assistance to adjudicators.
Legal and technical services are provided through the members of the Committee and their firms.
LATEST
case judgments
25th June 2015

Severfield (UK) Limited v Duro Felguera UK Limited [2015] EWHC 2975 (TCC)

15th February 2016

Manor Asset Limited v Demolition Services Limited [2016] EWHC 222 (TCC)

3rd February 2016

Grove Developments Ltd v Balfour Beatty Regional Construction Ltd [2016] EWHC 168 (TCC)

25th January 2016

John Sisk & Son Limited v Duro Felguera UK Limited [2016] EWHC 81 (TCC)
SUBSCRIBE
to our newsletter!
Enter your email address
LATEST
news