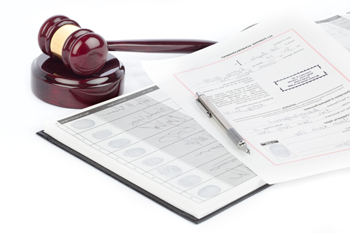 WELCOME
to adjudication.co.uk
Welcome to adjudication.co.uk, a recognised adjudicator nominating body and the leading provider of adjudication services and information. We promote the resolution of disputes by adjudication as described in Part II of the Housing Grants, Construction and Regeneration Act 1996. In meeting this aim we:
Provide details of decided cases on adjudication;
Nominate adjudicators;
Assist in the presentation and defence of claims;
Assist in the enforcement of a decision; and
Provide legal and technical assistance to adjudicators.
Legal and technical services are provided through the members of the Committee and their firms.
LATEST
case judgments
8th August 2014

Seabreeze Manly v Toposu [2014] NSWSC 1097

Payment claims - whether there was a 'construction contract' in accordance with the Building and Construction Industry Security of Payments Act 1999 (NSW), s4 - definition and construction of 'construction contract' - definition and construction of 'arrangement'

31st July 2014

Kingston Building (Australia) v Dial D [2014] NSWSC 1031

Application to stay proceedings under a construction contract and winding up proceedings pending outcome of arbitration application - where winding up proceedings involve the same parties and are based upon a Judgment debt between the parties - where undertaking given not to call on loans - whether overlap between winding up proceedings and arbitration...

14th July 2014

Dewu Pty Ltd v Fabiano [2014] NSWSC 943

Adjudication applications - where adjudicator makes an error within jurisdiction - whether error as to the terms, construction or application of the construction contract is an error within jurisdiction – whether adjudicator erred in any event.

4th July 2014

PPK Willoughby v Eighty Eight Construction [2014] NSWSC 942

Whether costs should follow the event - where notice of motion not pressed at hearing - where notice of notion unlikely to have been brought if successful party had complied with notice to produce served on them prior to filing of notice of motion - where notice of notion unlikely to have been brought if appropriate response had been given to letter...
SUBSCRIBE
to our newsletter!
Enter your email address
LATEST
news