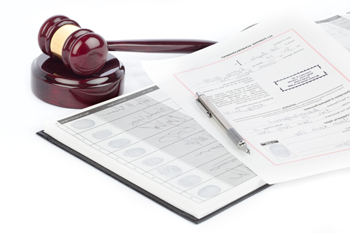 WELCOME
to adjudication.co.uk
Welcome to adjudication.co.uk, a recognised adjudicator nominating body and the leading provider of adjudication services and information. We promote the resolution of disputes by adjudication as described in Part II of the Housing Grants, Construction and Regeneration Act 1996. In meeting this aim we:
Provide details of decided cases on adjudication;
Nominate adjudicators;
Assist in the presentation and defence of claims;
Assist in the enforcement of a decision; and
Provide legal and technical assistance to adjudicators.
Legal and technical services are provided through the members of the Committee and their firms.
LATEST
case judgments
31st July 2014

Morphuse Framing Solutions Limited v Bracknell Property Limited HT-14-206

23rd January 2012

NAP Anglia Ltd v Sun-Land Development Co Limited EWHC 51 (TCC)

This summary was provided by CMS Cameron McKenna LLP. For more information visit http://www.cms-cmck.com/Construction/Construction-Disputes Judgement date: 3 November 2011(1) There is a fundamental difference between failure to address a substantive defence and failure to address some particular aspect of evidence or element of a party's submissions....

27th August 2014

Johnston v Lianda Constructions Pty Ltd [2014] NSWSC 1178

whether the Magistrate properly applied the test for summary judgment - whether there was a triable issue - application for leave to appeal from a costs order in the Local Court

8th August 2014

Bruno Pisano -v- Georgia Dandris [2014] NSWSC 1070

Home Building Act 1989 (NSW) ss 18B and 18E - defective work - claim for breach of statutory warranties by owner-builder - whether work performed in a proper and workmanlike manner - whether materials used in construction were suitable for the purpose for which they were used - whether dwelling reasonably fit for occupation as a dwelling - assessment...
SUBSCRIBE
to our newsletter!
Enter your email address
LATEST
news