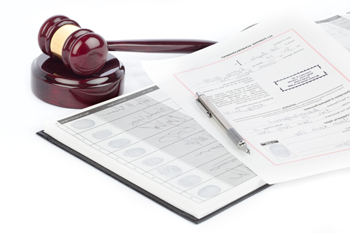 WELCOME
to adjudication.co.uk
Welcome to adjudication.co.uk, a recognised adjudicator nominating body and the leading provider of adjudication services and information. We promote the resolution of disputes by adjudication as described in Part II of the Housing Grants, Construction and Regeneration Act 1996. In meeting this aim we:
Provide details of decided cases on adjudication;
Nominate adjudicators;
Assist in the presentation and defence of claims;
Assist in the enforcement of a decision; and
Provide legal and technical assistance to adjudicators.
Legal and technical services are provided through the members of the Committee and their firms.
LATEST
case judgments
5th March 2014

Charles Henshaw and Sons Ltd v Stewart and Shields Ltd [2014] ScotSC 59

2nd May 2014

Miller Construction (UK) Ltd v Building Design Partnerhips Ltd [2014] ScotCS CSOH_80

26th March 2014

T Clarke (Scotland) Ltd v MMAXX Underfloor Heating Ltd [2014] ScotCS CSOH_62

2nd May 2013

Muneer Hamid t/a Hamid Properties v Francis Bradshaw Partnership [2013] EWCA Civ 470
SUBSCRIBE
to our newsletter!
Enter your email address
LATEST
news