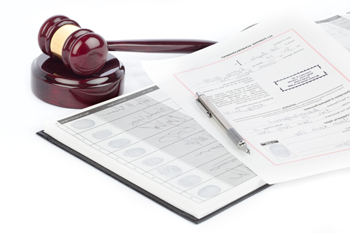 WELCOME
to adjudication.co.uk
Welcome to adjudication.co.uk, a recognised adjudicator nominating body and the leading provider of adjudication services and information. We promote the resolution of disputes by adjudication as described in Part II of the Housing Grants, Construction and Regeneration Act 1996. In meeting this aim we:
Provide details of decided cases on adjudication;
Nominate adjudicators;
Assist in the presentation and defence of claims;
Assist in the enforcement of a decision; and
Provide legal and technical assistance to adjudicators.
Legal and technical services are provided through the members of the Committee and their firms.
LATEST
case judgments
14th August 2015

Henia Investments Inc v Beck Interiors Limited [2015] EWHC 2433 (TCC)

3rd July 2015

Gotch & Anor v Enelco Ltd [2015] EWHC 1802 (TCC)

17th June 2015

Aspect Contracts (Asbestos) Limited v Higgins Construction Plc [2015] UKSC 38

This summary was provided by CMS Cameron McKenna LLP. For more information visit http://www.cms-cmck.com/Construction/Construction-Disputes SUMMARY (1) Where the Scheme for Construction Contracts (England and Wales) Regulations 1998 (the "Scheme") applies to a construction contract there is an implied term which provides that...

29th June 2015

Caledonian Modular Ltd v Mar City Developments Ltd [2015] EWHC 1855 (TCC)
SUBSCRIBE
to our newsletter!
Enter your email address
LATEST
news