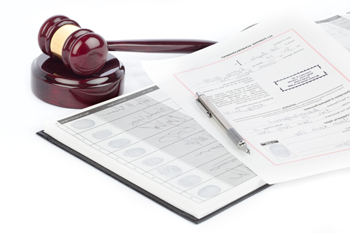 WELCOME
to adjudication.co.uk
Welcome to adjudication.co.uk, a recognised adjudicator nominating body and the leading provider of adjudication services and information. We promote the resolution of disputes by adjudication as described in Part II of the Housing Grants, Construction and Regeneration Act 1996. In meeting this aim we:
Provide details of decided cases on adjudication;
Nominate adjudicators;
Assist in the presentation and defence of claims;
Assist in the enforcement of a decision; and
Provide legal and technical assistance to adjudicators.
Legal and technical services are provided through the members of the Committee and their firms.
LATEST
case judgments
12th December 2013

Alexander & Law Ltd v Coveside (21BPR) Ltd EWHC 3949 (TCC)

This is an application by the claimant, Alexander & Law Limited ("A&L") for summary judgment to enforce an adjudication decision dated 14 August 2013. The application is resisted by the defendant, Coveside (21BPR) Limited ("Coveside"), who alternatively seek a stay of execution of any judgment that may be ordered. ...

6th December 2013

J G Walker Groundworks Ltd v Priory Homes (East) Ltd [2013] EWHC 3723 (TCC)

This is an application by the Claimant for summary judgment to enforce the decision of an Adjudicator.

29th November 2013

Aspect Contracts (Asbestos) Limited v Higgins Construction Plc [2013] EWCA Civ 1541

18th November 2013

Westshield Limited v Mr David Whitehouse and Mrs Lisa Whitehouse [2013] 3576 EWHC (TCC)

It would be wrong to suggest that the basis upon which challenges to the enforcement of adjudicators' decisions are necessarily limited to jurisdictional or breach of natural justice arguments. This case raises head-on what impact a CVA ("Company Voluntary Arrangement") may have on an otherwise enforceable adjudication decision
SUBSCRIBE
to our newsletter!
Enter your email address
LATEST
news